About Strawberry Kiwi Sugar Free Gummies
Chew & Chill gummies offer a myriad of delectable flavours with a euphoric sensation. The Strawberry Kiwi will tantalize your taste buds.
Start low & go slow is the game, because you'll be chillin' on your couch, turned cloud, in a matter of 30-60 minutes.
Vegan & sugar-free for your pleasure, guilt-free.
Contains: 2 gummies
The Strawberry Kiwi was delicious! Very chewy and very chill.
would buy again
I typically hate strawberry and kiwi-flavoured food and drinks, but I gave this one a try since I've enjoyed the other Chew and Chill edibles. And I am glad I did! The flavouring isn't super overpowering, which makes it the perfect little treat to have. I would buy bigger packs if I could.
Perfect
This tasted so good- and it really does the job too. Highly recommend this for relaxing
Great Flavour!
I love this gummy for late nights or hanging out with friends. Tasty and well dosed!
Kiwi crush
These gummies are lit. It's like eating a THC Capri Sun!
Killer!
Outstanding flavour and kicks in immediately. 11/10
About Chew and Chill
Chew and Chill, founded by Mike Krause and Simon Setton, created a vision for a guiltless way to consume gummies without all of the effects of sugar and everything that comes with the bad side effects of corn syrup, etc. 
Chew and Chill's gummies are all sugar-free, keto-friendly, vegan, gluten-free, and gut-friendly. With several different flavours, Chew and Chill offers something for everyone, including CBN gummies for those looking to relax. 
Their innovative approach to gummy candy has propelled them into a leading health and wellness product, with it being featured in renowned publications such as the New York Times and Women's Health Magazine. Chew and Chill aims to kick sugar customer by customer and give consumers a viable option to not feel guilty about indulging with edibles.
Pacific Rim Brands helps brands enter the cannabis market with expertise in consulting, manufacturing, branding, and marketing. Since 2018, Pacific Rim Brands has adapted to the constantly shifting cannabis market and successfully released many cannabis brands including Solevo and Chew & Chill.
Breaking Barriers in Cannabis Wellness: The Journey of Pacific Rim Brands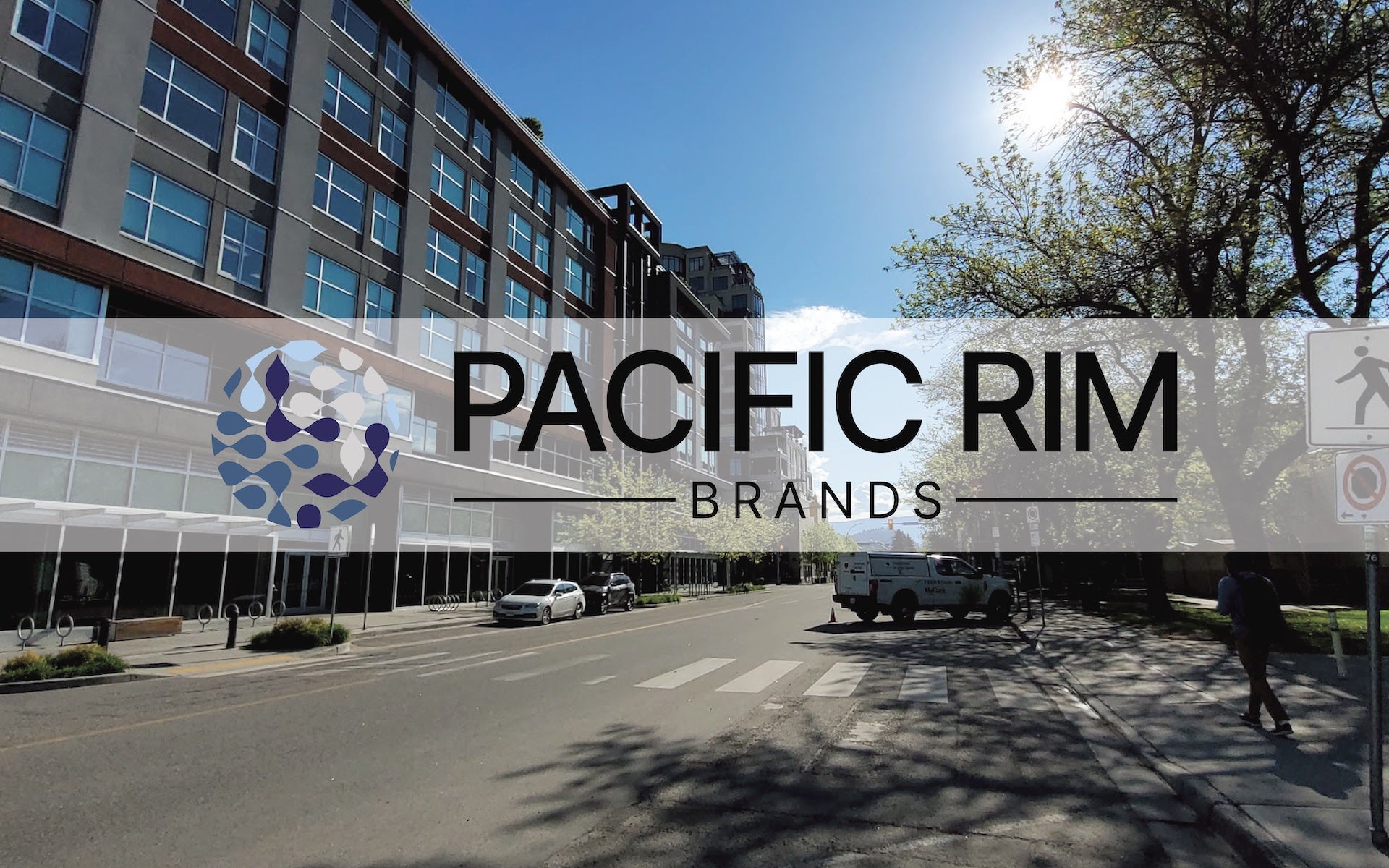 Choosing a selection results in a full page refresh.
Press the space key then arrow keys to make a selection.