About Sour Blue Razzberry Sugar Free CBN Gummies
Chew & Chill gummies offer a myriad of delectable flavours with a euphoric sensation. The Blue Razzberry flavour gives a perfect balance of sweet and tart in every bite. 
Start low & go slow is the game, because you'll be chillin' on your couch, turned cloud, in a matter of 30-60 minutes.
Vegan & sugar-free for your pleasure, guilt-free.
Contains: 2 gummies
Package Date: 2023-05-31
Would recommend
I was recommended these from a friend so I thought I would give them a go! I ordered both the mango tango and the sour blue razz berry. These have lots of flavour and the texture is very satisfying. I would order these again and would tell my friends about these. Shipping was quick even with a long weekend around!
This is Sugar-Free??
These gummies taste amazing! Its been hard to find a good sugar free alternative for me. Fairly easy to cut into smaller doses too so I can work my tolerance back up! Im high again!!
Chew & Chew from 9-5 in CA
Absolutely the best and highest quality made gummie. C & C from 9-5 and I'm loving it. 🦶 highly recommend this brand and couldn't be any happier!
SUGAR FREE FINALLY!!!
Amazing taste, great texture, and sugar free to top it off. Chew and Chill is definitely my new gummie of choice.
Finally
The name says it all. I tried this brand in the USA and was hoping it would come to Canada, FINALLY. I love a tart gummy and most flavors are just that way. Love the Blue Razz THC/CBN for layback.
New sugar free Canadian gummies
Thank goodness we finally have sugar free, keto, vegan and gluten free gummies in our country
Great taste for sugar free
Great taste and they feel great
AMAZING!!!
Not sticky which I love and I was floating in space for hours. Buy it lol
Sugar free gummies
So nice to have a sugar free, vegan, keto friendly and vegan gummy in our country! I am a type 2 diabetic, and this is just what I need to have to not feel guilty about consuming edibles
About Chew and Chill
Chew & Chill gummies offer a myriad of delectable flavours with a euphoric sensation.
Pacific Rim Brands helps brands enter the cannabis market with expertise in consulting, manufacturing, branding, and marketing. Since 2018, Pacific Rim Brands has adapted to the constantly shifting cannabis market and successfully released many cannabis brands including Solevo and Chew & Chill.
Breaking Barriers in Cannabis Wellness: The Journey of Pacific Rim Brands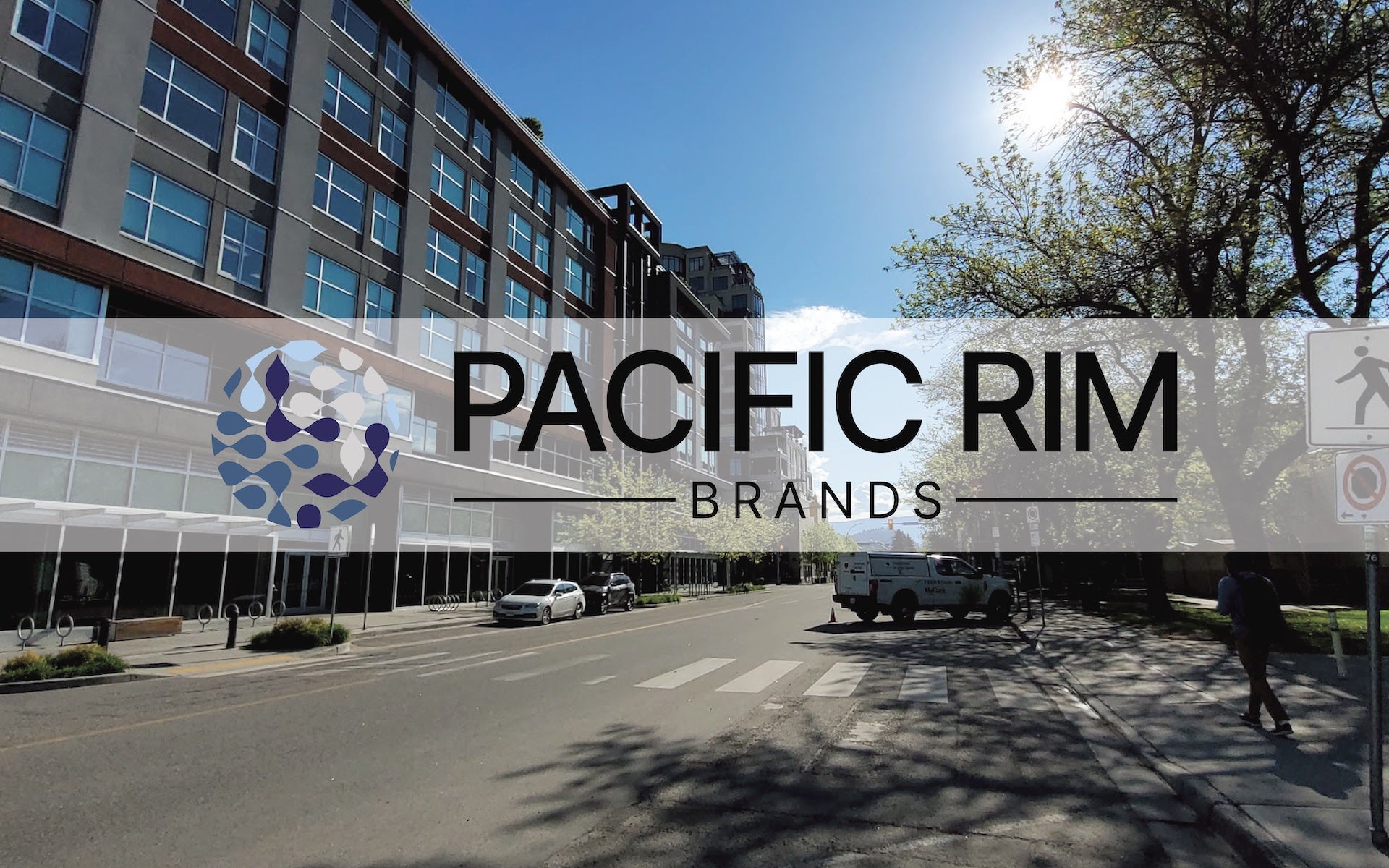 Choosing a selection results in a full page refresh.
Press the space key then arrow keys to make a selection.