About Black Cherry Sugar Free CBN Gummies
Chew & Chill gummies offer a myriad of delectable flavours with a euphoric sensation. The Black Cherry flavour features a delectable blend of sweet and tart in every bite. 
Start low & go slow is the game, because you'll be chillin' on your couch, turned cloud, in a matter of 30-60 minutes.
Vegan & sugar-free for your pleasure, guilt-free.
Contains: 2 gummies
Wowza!
I am honestly amazed that I liked the black cherry as much as I did! The Chew and Chill flavors are all so good but black cherry might just be my fav! The sugar-free CBN option is a win. 10/10 would recommend.
My New Favourite Gummy!
I absolutely love the chew and chill gummies as they are actually tasty while still containing high quantities of THC and CBN. This flavour is my go to at night.
Black Cherry Berry Blaster
These things are fire. Love the taste of these little cherry blasters, and the fact they are sugar free is a big plus. Don't feel guilty when I eat a few bags of these.
Lovely
Simply Lovely. Blissed out on these. Shoulders dropped, jaw unclenched…lovely.
Perfect Balance!
The black cherry is the best sugar free gummy I've ever had! With a perfect onset and balance of CBN this is not my go to gummy!
Now I Can Sleep!
These gummies have great cherry flavour and the CBN causes me to yawn endlessly. Great for the evening time, I like that I don't have to have a high sugar product right before bed. It doesn't make sense to me to consume sugar-filled gummies with CBN before bed. Thanks Chew and Chill for this awesome Sugar-Free option.
About Chew and Chill
Chew and Chill, founded by Mike Krause and Simon Setton, created a vision for a guiltless way to consume gummies without all of the effects of sugar and everything that comes with the bad side effects of corn syrup, etc. 
Chew and Chill's gummies are all sugar-free, keto-friendly, vegan, gluten-free, and gut-friendly. With several different flavours, Chew and Chill offers something for everyone, including CBN gummies for those looking to relax. 
Their innovative approach to gummy candy has propelled them into a leading health and wellness product, with it being featured in renowned publications such as the New York Times and Women's Health Magazine. Chew and Chill aims to kick sugar customer by customer and give consumers a viable option to not feel guilty about indulging with edibles.
Pacific Rim Brands helps brands enter the cannabis market with expertise in consulting, manufacturing, branding, and marketing. Since 2018, Pacific Rim Brands has adapted to the constantly shifting cannabis market and successfully released many cannabis brands including Solevo and Chew & Chill.
Breaking Barriers in Cannabis Wellness: The Journey of Pacific Rim Brands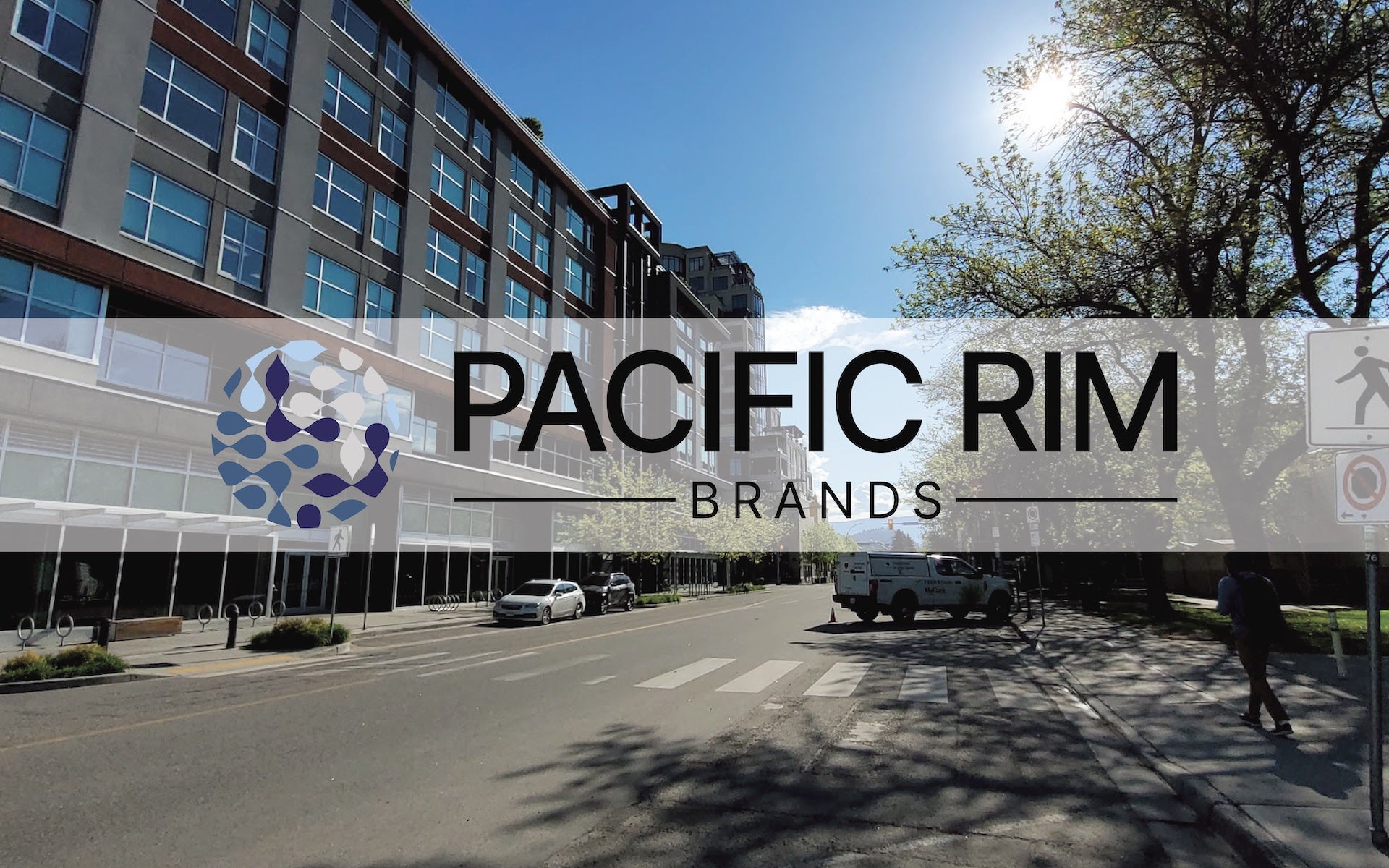 Choosing a selection results in a full page refresh.
Press the space key then arrow keys to make a selection.